Eye test
Learn to recognise signs that could mean you, your kids or another loved one needs an eye test. If you have one coming up, these articles will help you prepare for the experience – offering insight into what happens during an eye test, any costs that might be involved and how to make sense of your prescriptions.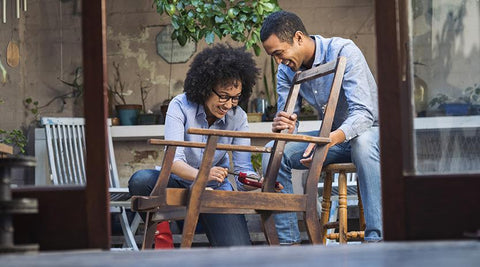 Do I need an eye test?
Having regular eye tests can help identify and solve any vision problems, and they're a great way to get ahead of any underlying issues.
Read more