Contact lenses guide
Whether you're brand new to contacts or a long-time user, there's a lot to learn about these little lenses. From sportswear to kids' wear, transition lenses to future lenses, our optical experts answer common questions and offer guidance to help you get the most out of your contact lenses.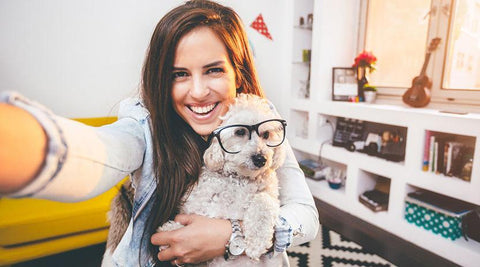 Contact lenses 101: your need-to-know guide
How do teeny-tiny bits of plastic help you see better? Here's an explainer on how contact lenses work.
Read more